Continued Professional Development Seminars​
Continued Professional Development Seminars
At Genius Facades we are committed to quality testing, all our products undergo stringent testing and certification processes to ensure we provide the best product we can. We share this knowledge along with insights into the latest regulatory amendments through our CPD sessions.
Learn directly from our technical experts as we step you through our systems, products, process and industry.
If you would like to book a CPD session with Genius Facades please fill in the form below and a member of our team will contact you to confirm.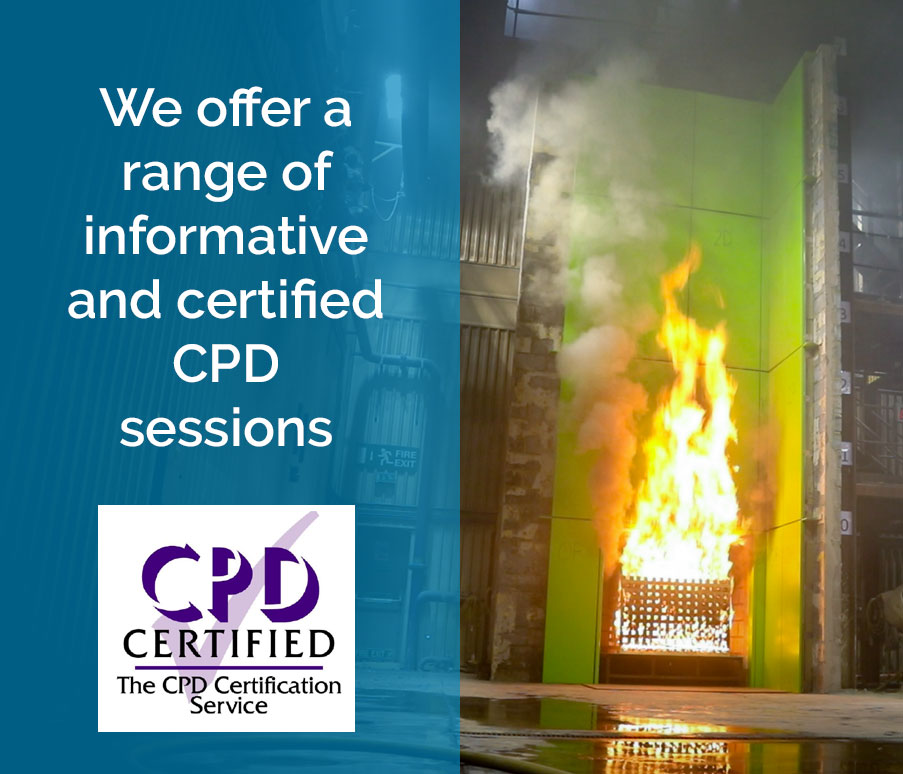 Rainscreen Facades – Product Testing, Certification and Fire Performance