TECHNOLOGY & SYSTEM CONTROL
Using innovative touchscreen and barcode technology to assist with job planning, tracking, status and location Genius Facades are pioneering the way small to medium manufacturing companies can adopt inexpensive IT solutions to streamline their processes.
Positioned throughout the Genius Facades manufacturing facility are a number of Touchscreen Pods that allow the manufacturing process to be monitored and tracked using barcodes. The input from factory workers on these pods is fed back in real time to the office and throughout the factory via efficient browser based reporting, allowing managers and workers to track jobs and maintain production targets and assess work load.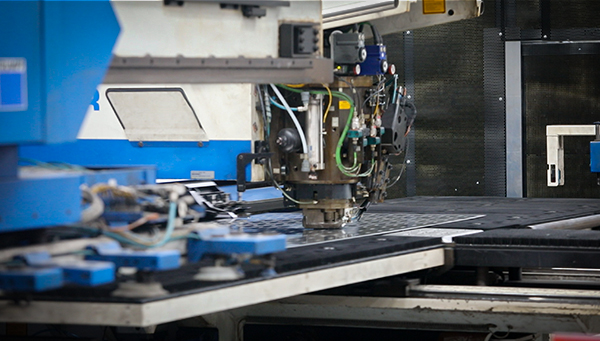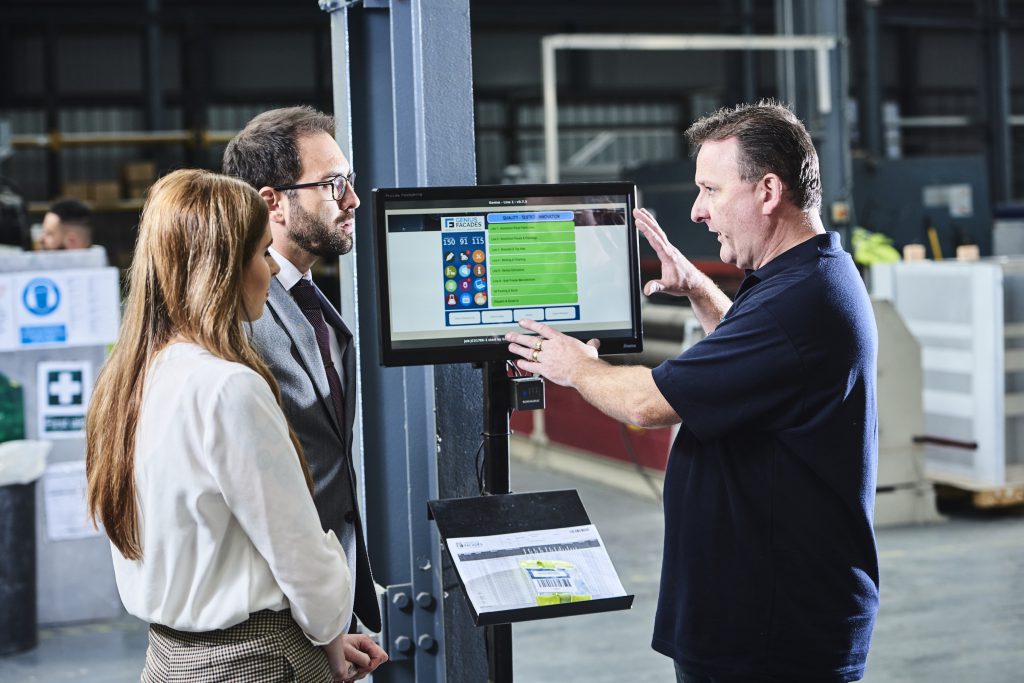 Any issues can therefore be dealt with efficiently and jobs can be re scheduled so as to maintain the required delivery date.
Constant re investment and further innovations apply to new automated machines that pickup sheet stock, cut, shape and deliver the final product with very little operator interaction. 
Genius Facades have recently invested in cutting edge machinery at their manufacturing facility of which less than a hand full are currently in the UK.
Genius Facades have also moved away from traditional gas forklifts and have now invested in electric vehicles which are quieter and more efficient.
Through constant re investment and employing specialist staff ensures Genius Facades is always innovating and creating jobs for the future.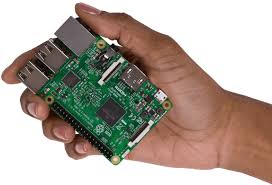 The use of inexpensive Linux based micro computers to control remote 'Pods' throughout the factory enables workers and staff to communicate and log the processes being carried out per job.
The system works via internet browser based technology and therefore can be used on many devices such as phones and tablets.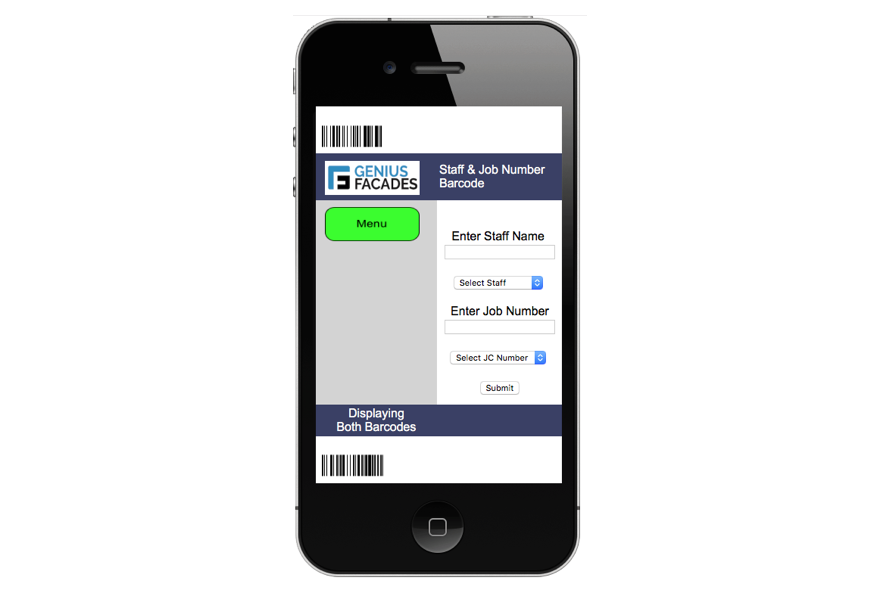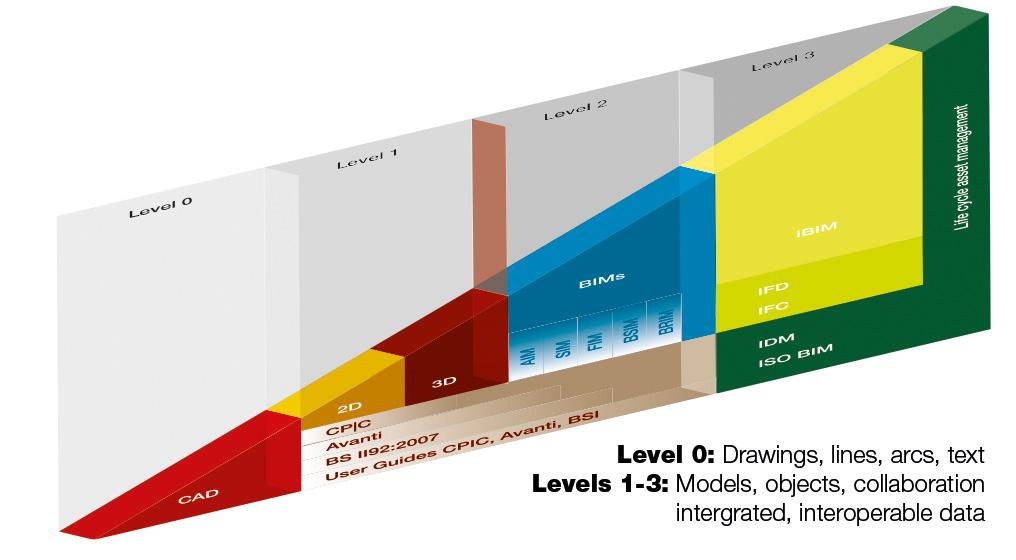 Constant IT innovation and program improvements allow the system to evolve and move with new ideas and processes that help with a future goal of obtaining BIM level 3 , ISO 9001 and heading towards Industry 4.0 the next industrial revolution of Cyber-Physical systems.