LEEDS PLAYHOUSE - 3mm prime case study
The £15.8m redevelopment project, led by Leeds City Council, saw Bam and Park/Page tasked with rejuvenating a much loved and integral part of the areas creative community, Leeds Playhouse.
One of the key goals was to replace the demure uninspiring existing facade with a design that gave a real sense of the creativity and energy that comes from the theatre.
The inspiration behind the final facade and interior was a tribute to the city's ceramic heritage. Using materials that either were or replicated ceramic and faience (fine tin- glazed pottery on a buff earthenware body)the project is visually rooted in the city's local traditions.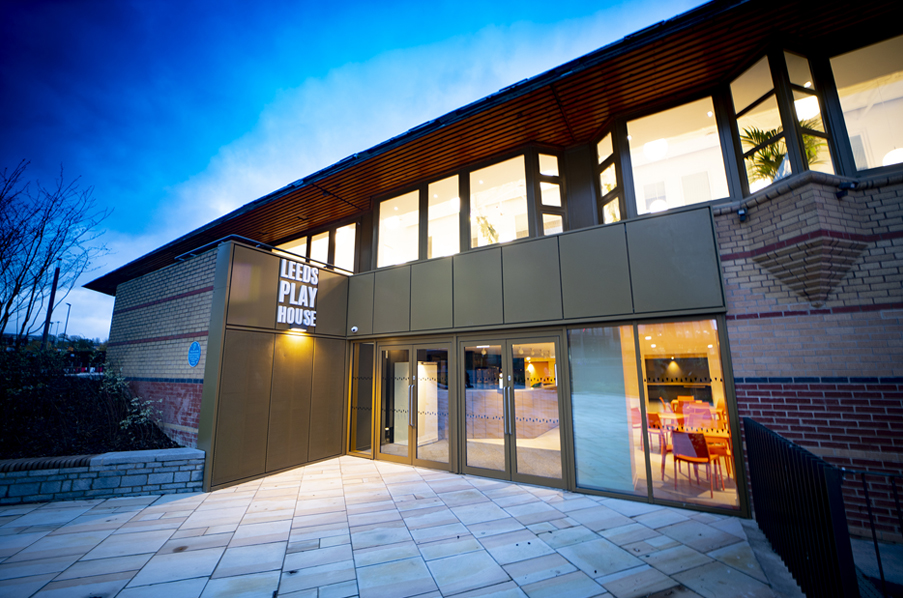 3mm anodised Genius Prime was an ideal choice for the projects rainscreen facade as it provided a strong, durable, non-combustible envelope that allowed for large format panels and fast installation.
"In-keeping with the vibrant aesthetic of Leeds City Centre, the new façade cements the Playhouse as a cultural landmark within the cultural quarter on Quarry Hill and we can't wait to welcome everyone back to the Playhouse"
Leeds Playhouse artistic director James Brining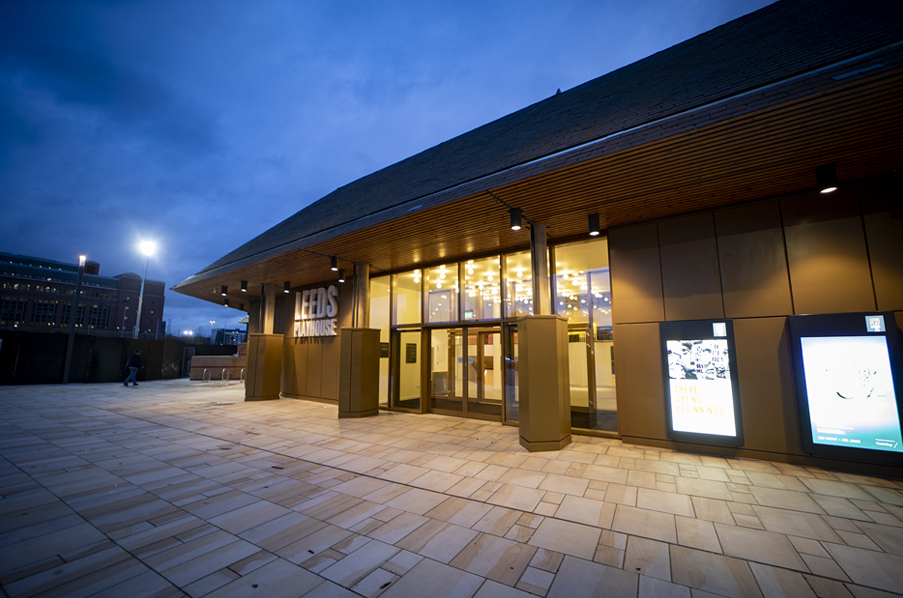 Leeds Playhouse is now a fitting symbol of this vibrant city's creative life-force.