NEW STREET STATION - GENIUS SECRET & DISCRETE CASE STUDY
In 2003, the old Birmingham New Street station, a victorian structure renovated in the 1960s, was voted one of the worst eyesores in the UK in a poll of Country Life magazine readers.
"It was an outdated building, there was no natural light coming into the concourse… and it was quite a constrained, overcrowded station," says Paul Dalton, Mace.
When it came to renovating the busiest building in the country outside of London, with a footfall of 35 million passengers a year, it was clear Birmingham New Street Station was a gigantic project.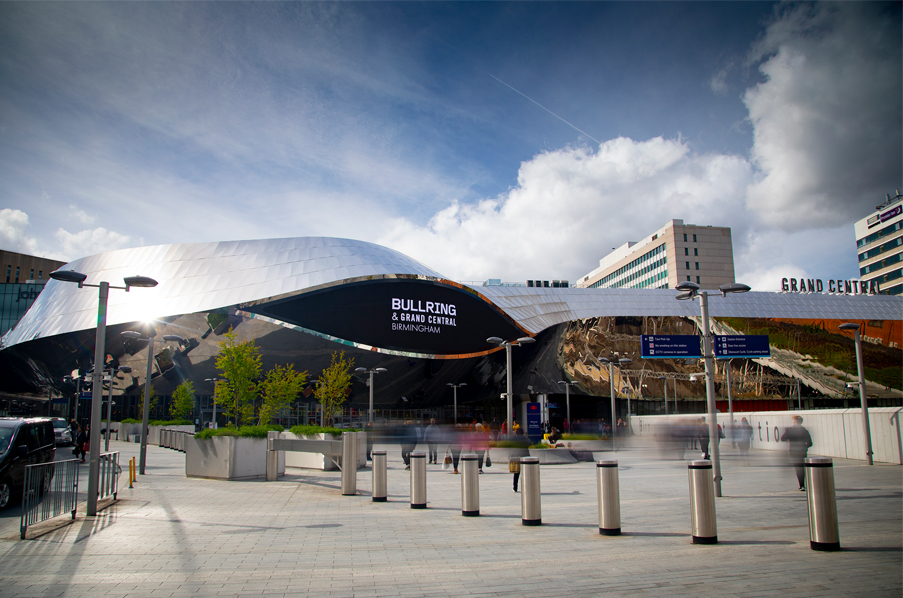 With a budget of £750m and a schedule of 8 years to complete, the spotlight was on for all involved in its successful delivery.
Network rail, along with construction and consultancy company Mace, took on the challenge to convert the building from outdated eyesore into a modern and contemporary landmark that the local community could take pride in.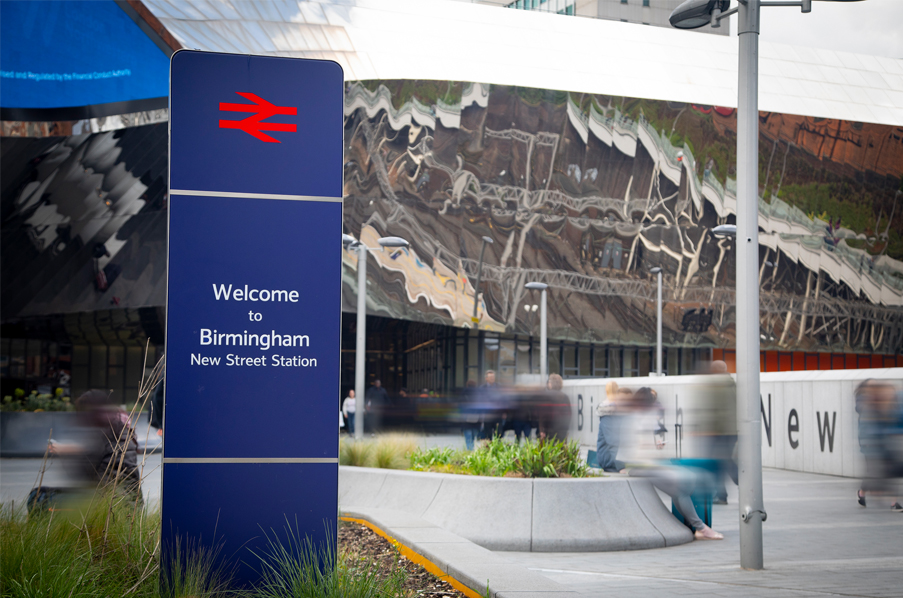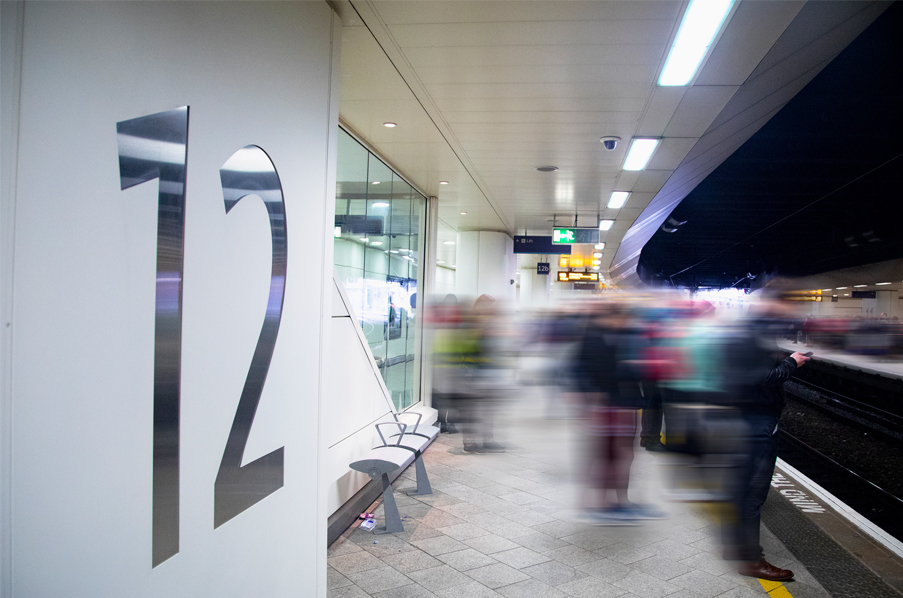 The renovation was also intended to spur regeneration of the greater area surrounding the south side of the station and It was important that the new design could accommodate future growth in passenger numbers.
The project as a whole was deeply complex and the re-cladding of the platforms presented an intricate challenge.
"There are a considerable amount of sensors and equipment mounted to the walls together with rainwater pipes running down columns requiring access panels. In addition to this finding signage and louvres required careful coordination. There's a myriad of things you have to consider!" Explained Nathan Barnes, Mace
A mix of Genius Secret and Genius Discrete provided the ideal solution. Not only were they certified A1 non combustible and CWCT tested but the flexibility of the support structure and panel design allowed for eficient, hassle free installation in a demanding environment with a restricted timeframe.
"The system was ideal, it is a very old building but the flexibility of the backing structure overcame the issues of having a number of different substrates to fix onto and the lightweight nature allowed it to be fixed back to the old walls without the need for structural enhancement. The panels were adaptable enough to fit around services and the system flexible enough to enable the works to be phased in noncontinuous areas. It resolved all the issues that we would have had with the glass system."
"We looked at some other options but the Genius cladding panels worked better with the existing structure, and were more cost effective so it made sense both for us and Network Rail."
He added: "Network Rail is looking to use the metal cladding system on other platforms again because of its flexibility and ease of installation: it just worked."